IDIOMS and SLANG

by

Stephen Lau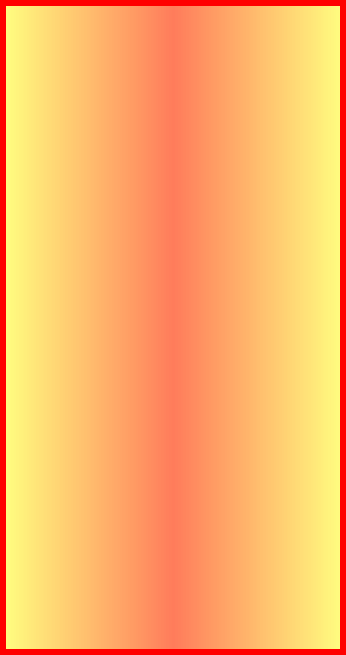 Stephen Lau's
most recent publication


Everyday American Idioms
for
ESL Learners
by
Stephen Lau

Idioms are words and phrases in a language that have come into existence for a variety of reasons, some obvious enough, some inexplicable, but most of them appropriately and delightfully characteristic of the race that created them. American idioms are no exception; they reflect American culture at every social level. They are used in everyday life, in speaking and in writing, in movies and on television, and by people from all walks of life. Some of them may be unfamiliar even to some Americans, especially ESL (English as a Second Language) learners.
In this book, there are approximately nine-hundred American idioms selected for ESL learners to provide them with a better understanding of American English. Learn them so that you may know what they mean when they are used by Americans, and use them in their right context in your speaking and writing in your daily contacts with Americans.
Each American idiom comes with a simple explanation followed by one or more examples, showing you how to use it. Make an effort to learn ten American idioms a day, and then review what you have learned over the weekend. Then proceed to learning another ten, and so on and so forth. You may not remember all the American idioms that you have learned, but, rest assured, they will come back to you when you hear them in your social contacts with Americans.
Learning American idioms is as important as learning the vocabulary, the sentence structure, and the grammar usage of American English. If you plan to stay in the United States, learning American idioms is a must.
To get your digital copy, click
here
; to get your paperback copy, click
here
.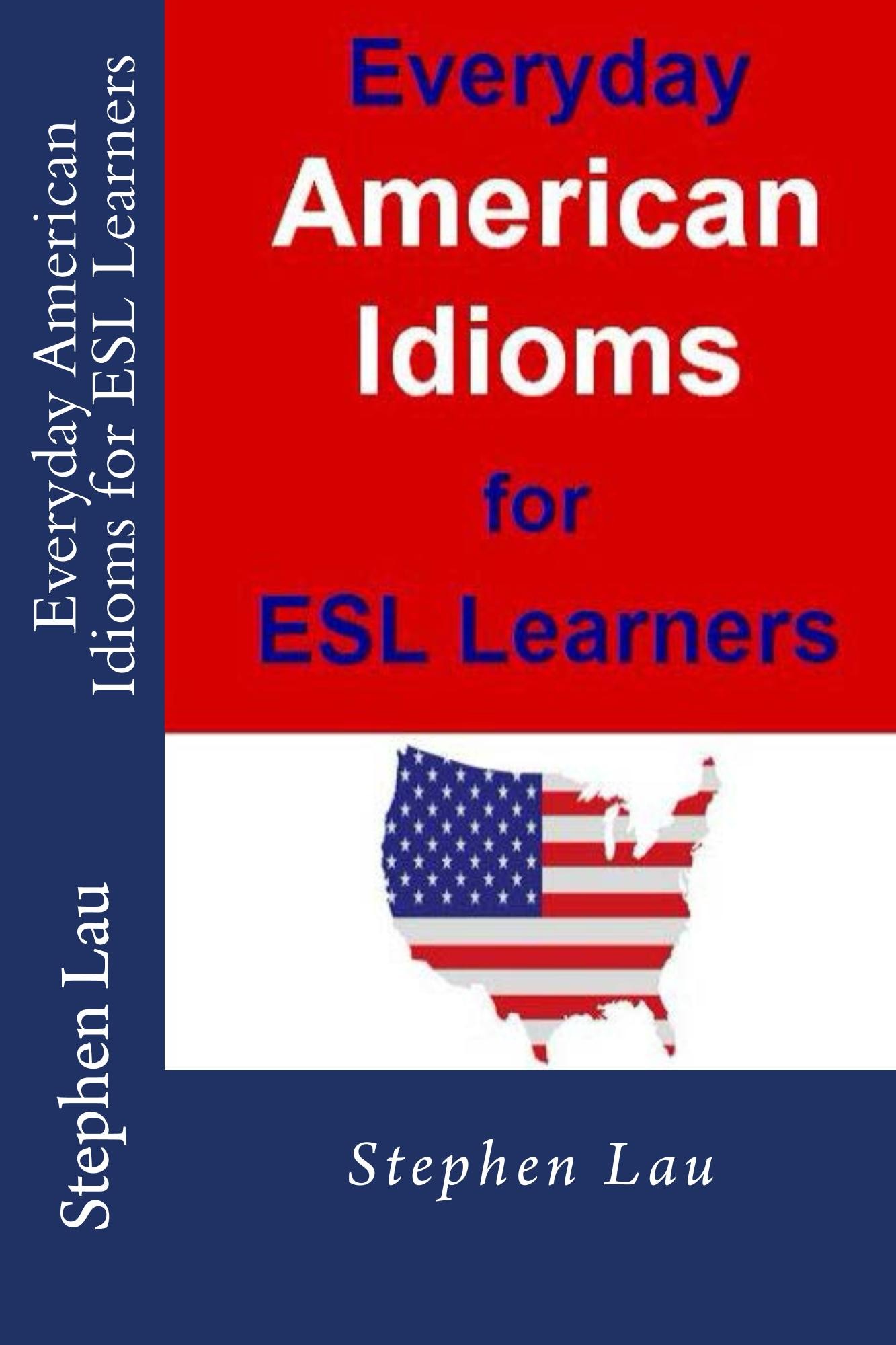 English Slang
and
Colloquial Expressions
for
ESL Learners
by
Stephen Lau

Learning a language takes time and effort, especially if it is not your first language. Even if it is your mother tongue, you still need time and effort to master it because almost every language has its own slang and colloquial expressions, and the English language is no exception.

Language is forever changing. What is currently acceptable or popular may be replaced by something else in years to come, and the use of slang is a strong testament to that.
Slang is just an alternative way of saying something. It is sometimes hard to identify what is slang and what is not. Slang and colloquial expressions are often acceptable in informal writing because they are used in communication in movies, newspapers, radio, television, and other mass media The more you learn, the more you will know when to use or not to use them in your formal writing. No matter what, knowing these common everyday expressions is a plus for all ESL learners.
To get your digital copy, click
here
; to get your paperback copy, click
here
.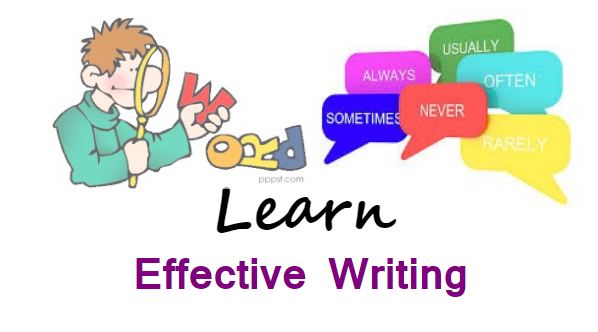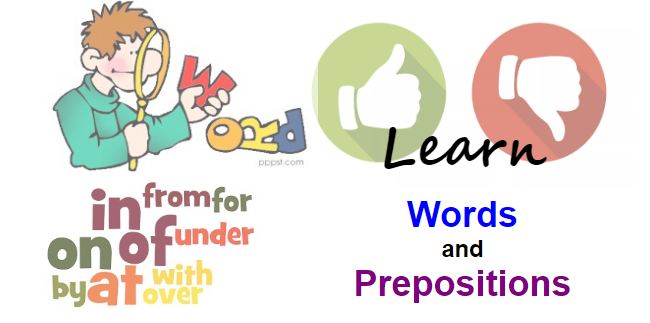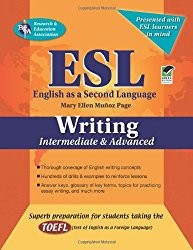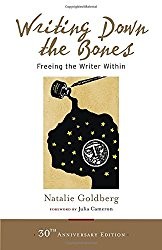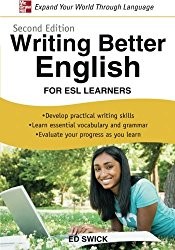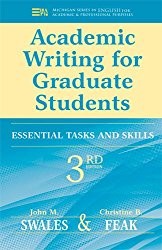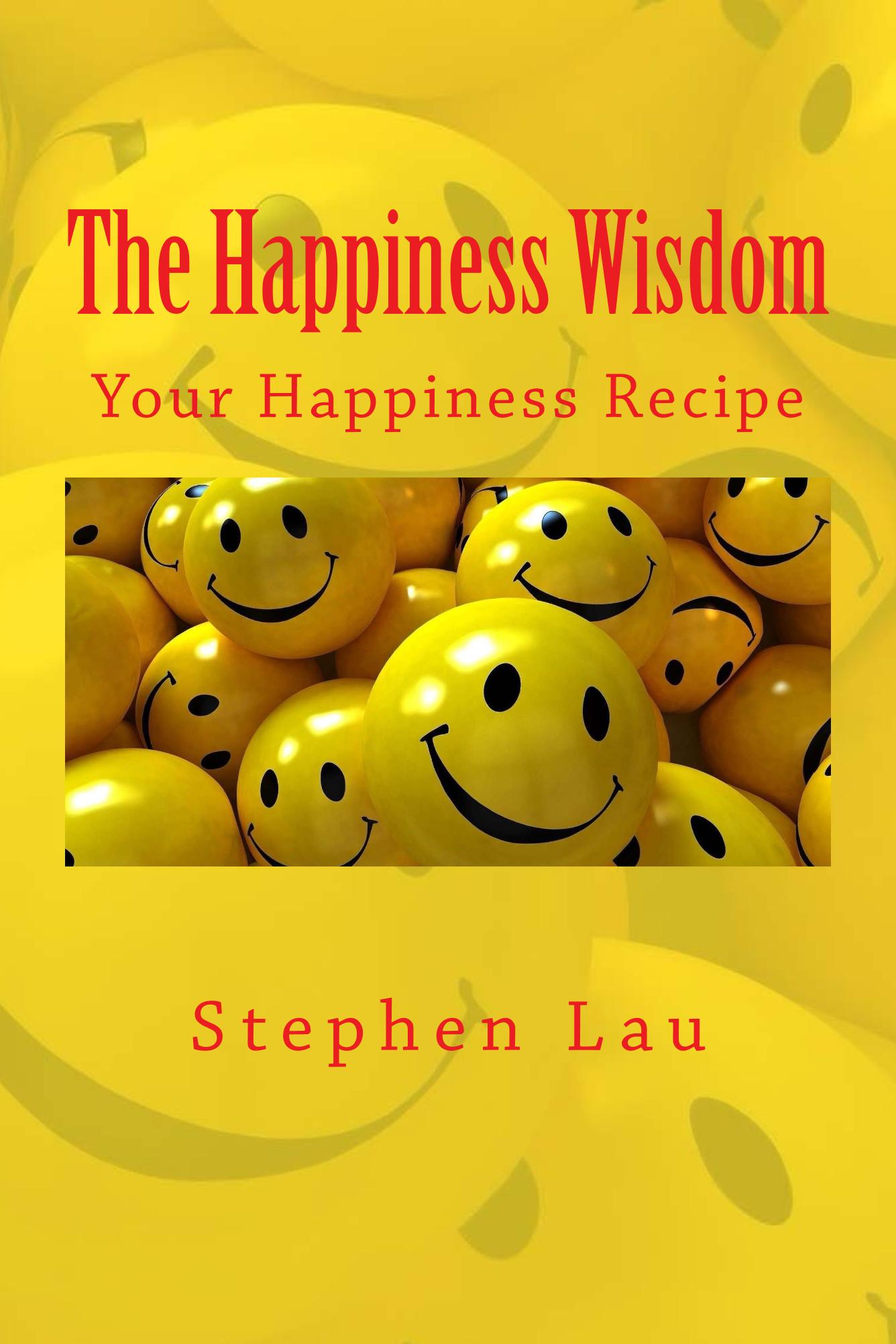 Many are unhappy not because of what they have experienced throughout their life journeys, but because they don't have the human wisdom to
perceive
and
process
what they've experienced.
Happiness is a state of mind, due to the the
perceptions
of the human mind.
Change
your perceptions to change your so-called
realities
. Empower your mind with human wisdom -- ancient wisdom from the East and the West, conventional wisdom, and spiritual wisdom -- to think differently to have totally different
perspectives
of what may have made you happy or unhappy.
Looking at
real
examples of
real
people from all over the world may enlighten you, and help you live as if everything is a miracle.
Click
here
to get more details to see if the book is right for you.
To get your digital copy, click
here
; to get your paperback copy, click
here
.